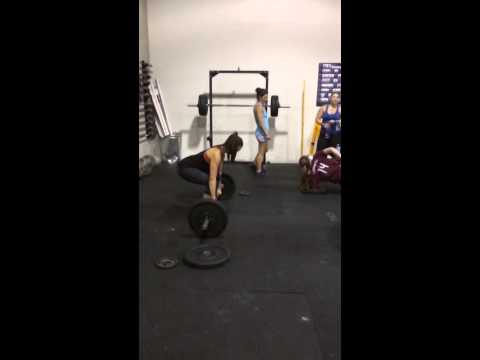 Here's something that's super common in the Clean and Snatch…
In this first video you can see Barbie's hips are a little lower to start and the knees are out over the bar (crowding). Then when she pulls watch for the bar to go around the knees on the way up.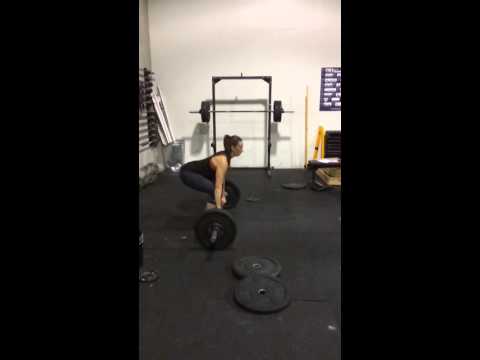 In this video we modified her starting position a tiny bit -  got her hips up/knees back/tensioning the hammies.  Still a tiny hiccup around the knees but you can see it is less severe. I think the second one is the best. Bar placement, sending the knees back and out when the bar breaks also contribute.
When we get the knees out of the way the bar is free to travel in a straight line. The lift is more efficient.
Give it a try!